Pioneers
Since 2005 leading intelligence training and research
Education
Since 2009 we taught the Master's Degree in Intelligence Analyst at the Rey Juan Carlos
University and Carlos III University of Madrid.
Consultancy
Consultancy in analysis and production, competitive intelligence and training
Innovation
At the forefront of education: active and experimental learning geared at real practice
Opting for the future
Promotors of investigation and diffusion of intelligence studies
Intelligence Analysis
Education and training specialised in methods and techniques of analysis and production of analytical output according to the best practices and professional standards.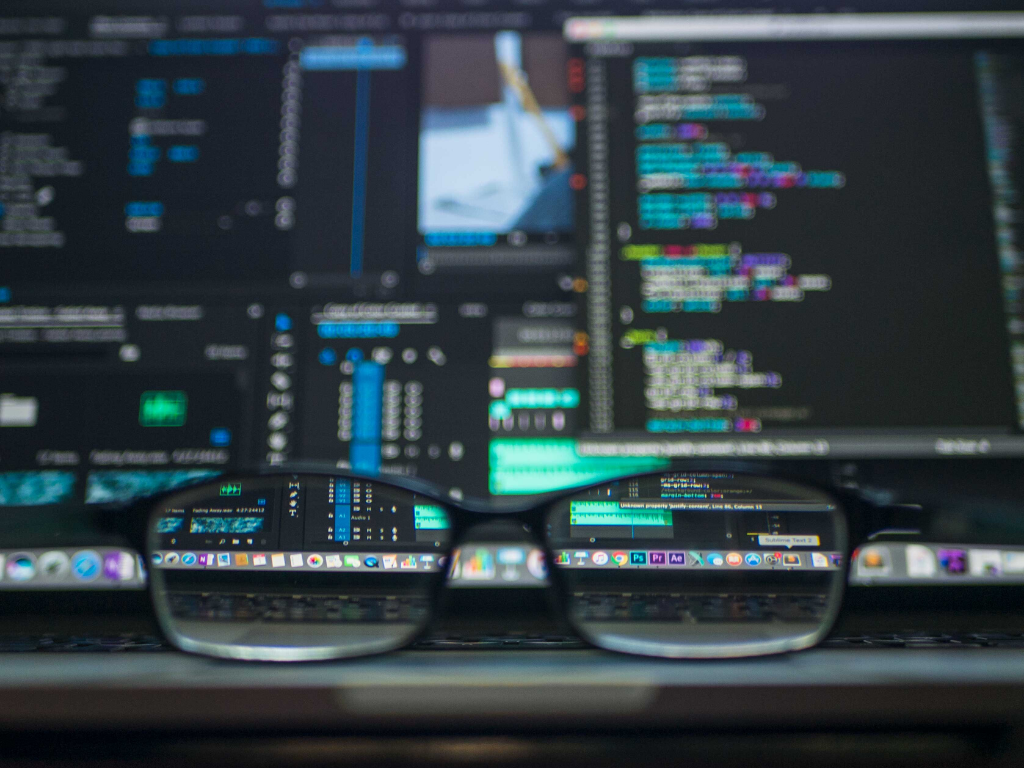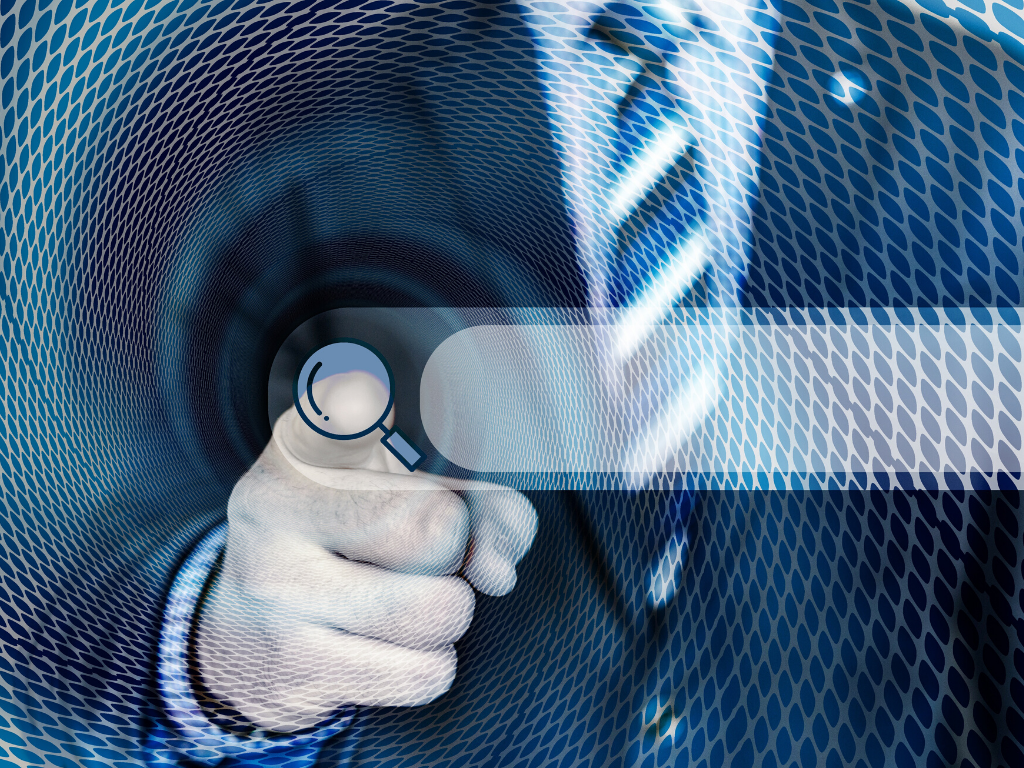 Competitive intelligence
International education specialised in competitive intelligence. Post-graduate courses, continuous and tailor-made training courses. Consulting in competitive intelligence.
Ethics and professionalisation
Secret and transparency. Ethical intelligence dilemmas. Professional standards, good analytical practices and management.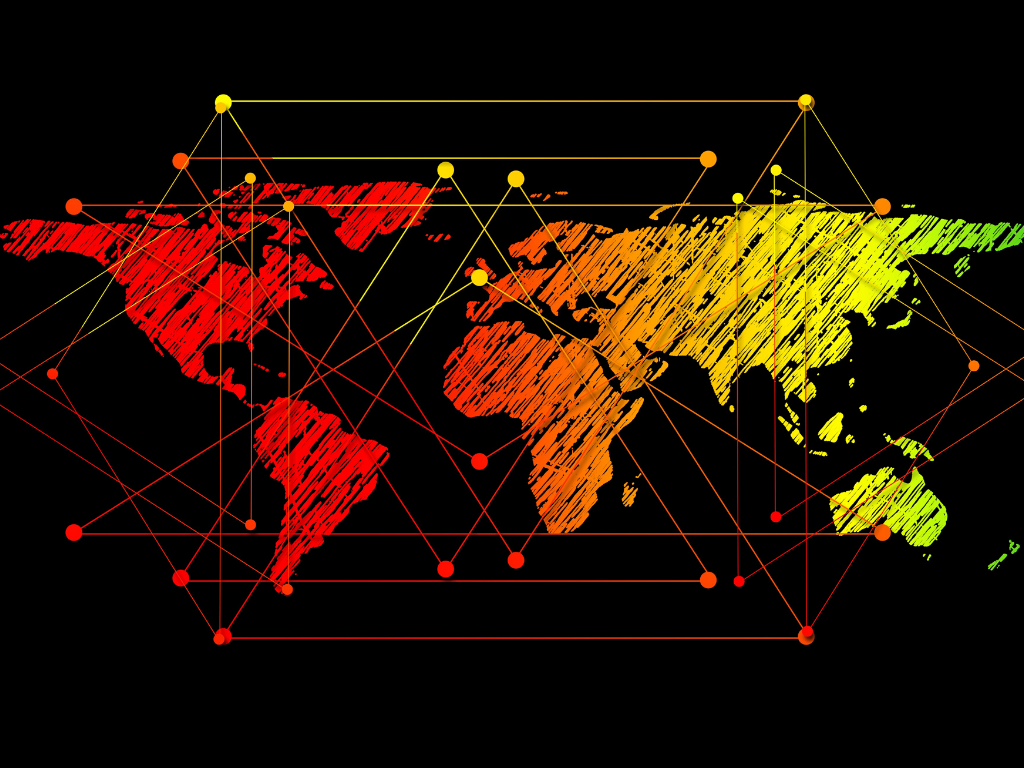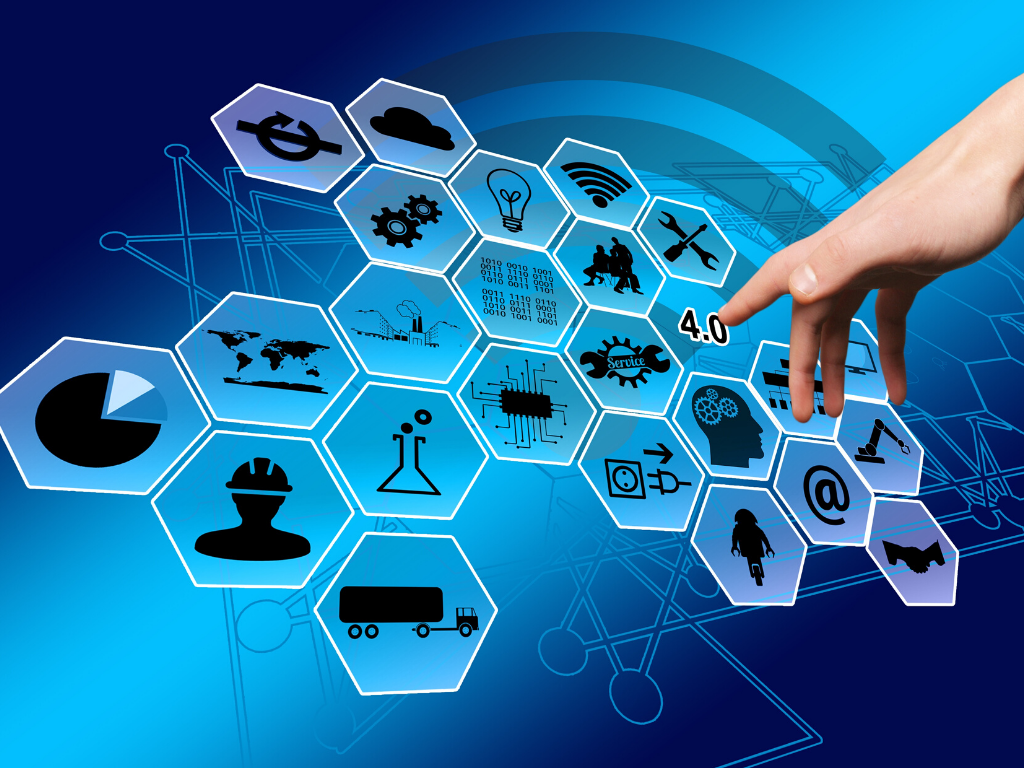 Simulations and games
International training specialised in competitive intelligence, specialised post-graduate courses and continuous training courses.