The Research Centre offers training programmes in Security Intelligence and Competitive Intelligence from an inclusive approach with innovative training programmes aimed at future demands for professional skills at the highest level. Since 2009 we taught a pioneer Master's Degree in Intelligence Analysis with an entire module of 80 hours dedicate for Competitive Intelligence with the support of the SCIP (Strategic & Competitive Intelligence Professionals)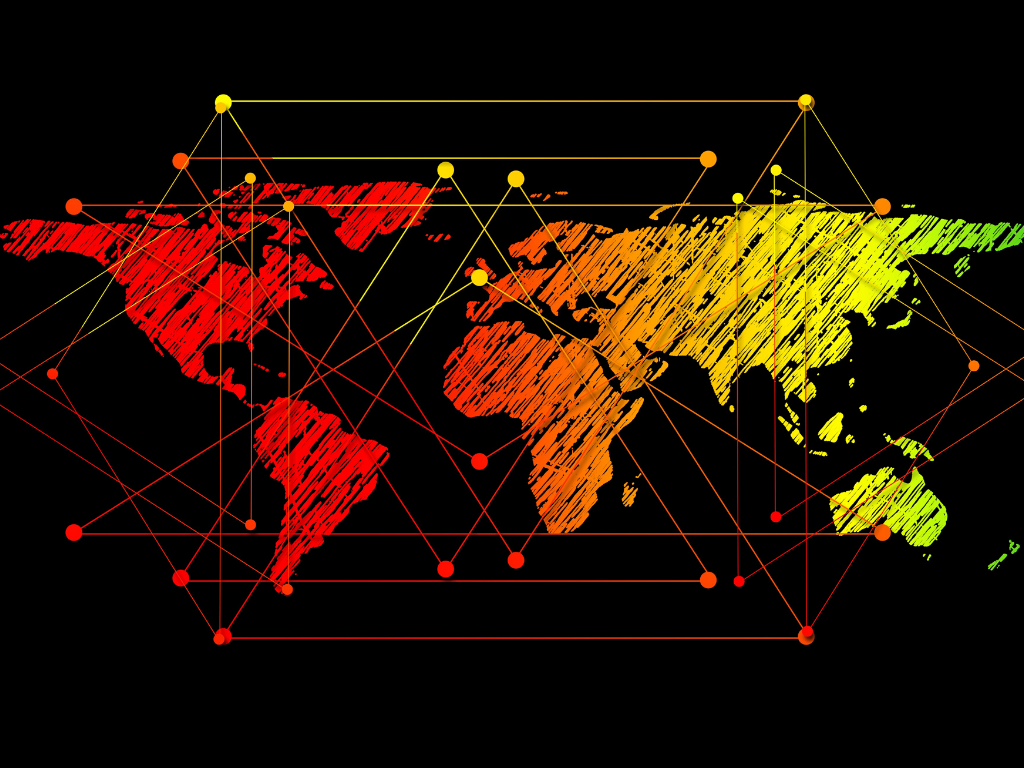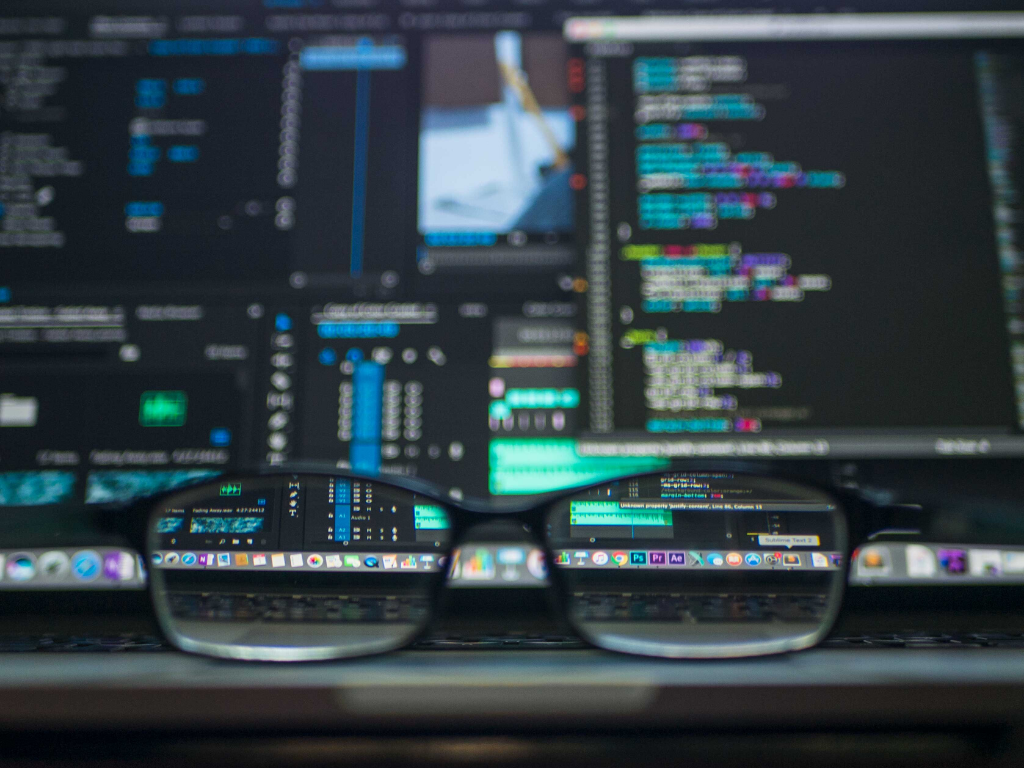 Intelligence Culture
Since its creation, the Research Centre offers essential formation in intelligence designed for students with diverse profiles, including degree and bachelor students as well as high directives of business organisations. At the university level, the Research Centre collaborates with different public and private universities through multiple programmes and training modules.

Education and training specialised in methods and techniques of analysis and production of analytical output according to the best practices and professional standards and an international faculty.

International education specialised in competitive intelligence. Post-graduate courses, continuous and tailor-made training courses.

Secret and transparency. Ethical intelligence dilemmas. Professional standards, good analytical practices and management.

International training specialised in competitive intelligence, specialised post-graduate courses and continuous training courses.
Master's Degree in Intelligence Analyst
Analyse to decide
Own Graduate Degree in analysis and production of Intelligence for decision-making in the fields of Security, Defence and Business, developed by the Rey Juan Carlos University and Carlos III University of Madrid.